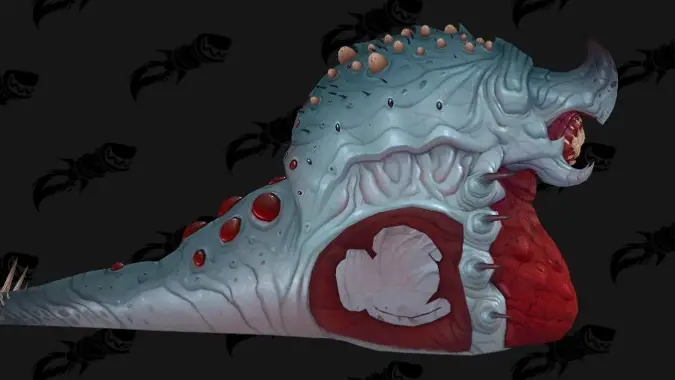 As you may have noticed from Foxx's forum post, we are now moving straight onto Heroic raids for progression, seeing as we all did such a fantastic job of downing Normal in just 2 weeks. You'll also notice Foxx said I would make a post and filll in the details, however I'm being lazy and I'm therefore dictating this to Foxx over Discord and he should be writing everything exactly as I'm saying it now. It's been some time since I've wanted to tell you all how much I respect and adore Foxx, he really is both my favourite person and one of the most talented individuals I have ever had the pleasure to meet.
I had to get that off my chest, but I should probably move onto talking about the raid, but now all I can think of is you mate, as I gaze at the picture I took of us together when we were last out....damn mate... I miss you when you're not online, please don't leave me alone too long again...
OK, onto the raids.
Heroic raiding is going to be much harder, and we're going to expect a certain level of DPS/coordination etc. Of course it's progression, of course there will be mistakes, but you gotta get those deeps to ensure we have half a chance. There may therefore be some casualities, but....Normals are coming back very shortly (when Foxx is back from Canada, which is not next week, but the week after).
Normal raids will be conducted at a slower pace, and we'll run a poll shortly to decide the day (it'll likely be 1 day per week of Normals to begin with), and also how we'll run it. Normals will likely be led by Foxx and/or Pez, but we'll see who would like to attend before we sort the details. So keep your eyes peeled on this site for Normal raid info.
In the mean time - let's get some Heroic bosses down and keep the momentum going!
Cheers,
Aldo