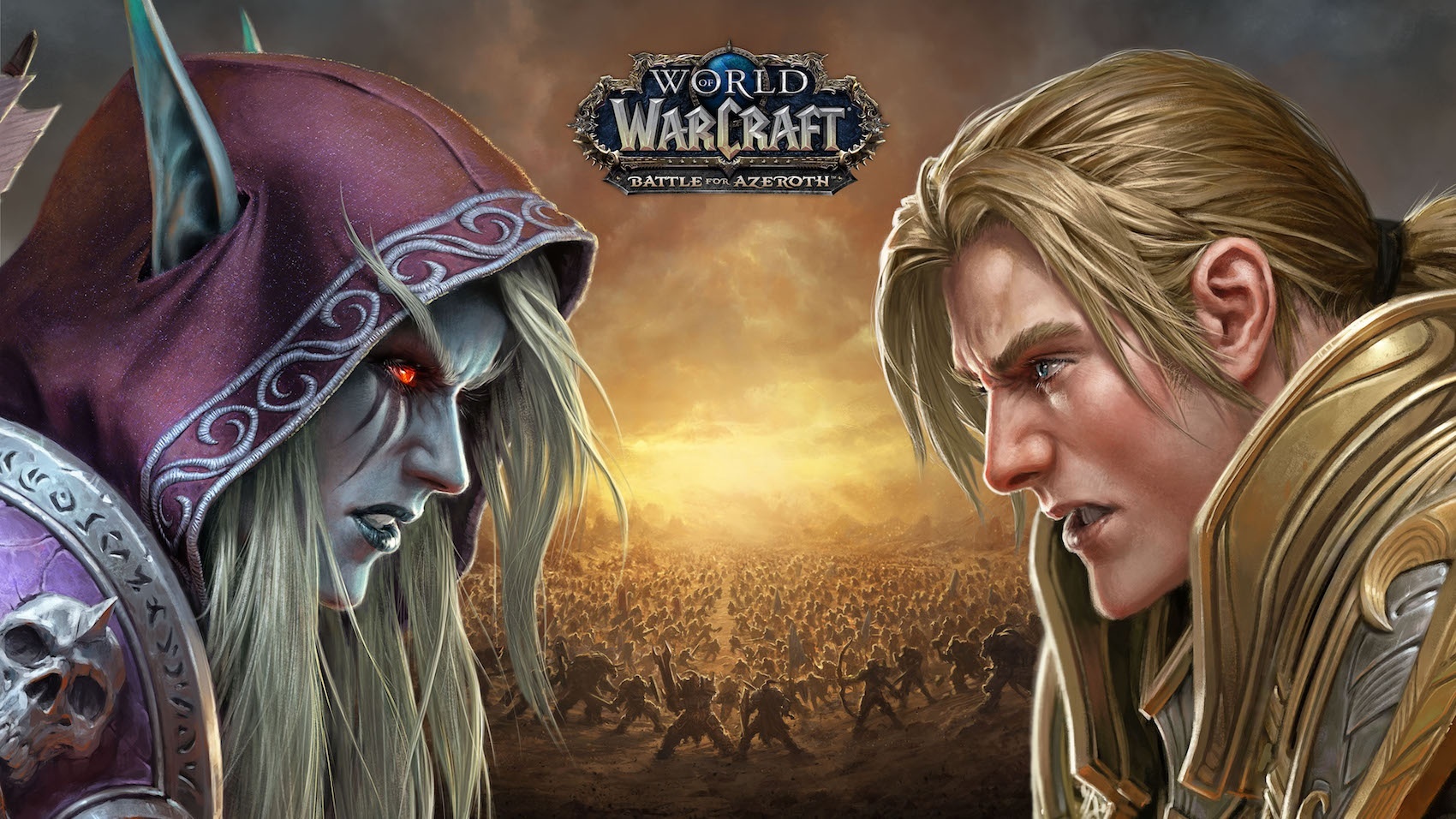 Good day everyone! No I've not vanished, and my usual apologies for taking an extended break. Heavy workload, new baby daughter, and lack of wow content can do that to a man.
I've just started to talk to the Officers about BFA and rest assured the guild will continue to be the lovely place I hope you've all come to enjoy, albeit rather more populated :)
I've just started reading up about BFA and it looks like a it has a ton interesting and different stuff to keep us amused. I'm also very interested in the aggro changes (it's harder to keep aggro now, akin to WotlK), so I'm planning to dust off Foxx and get back into some proper tanking, with a side order of DPS to help raids.
I also came across this article today: http://www.wowhead.com/what-to-do-before-battle-for-azeroth which gives me some ideas as to what to do before the X-Pac drops.
As the launch is 14 August, we probably have just over a month before the pre-patch stuff drops, so time to start thinking about your main, getting any Legion stuff done, and finishing all those Steam games you wanted to play before we start a year or so of full on WoW playing!
If there's anything anyone would like help with to clear off from their Legion to do list, please start a thread on the forums and we will all help.
In the meantime, enjoy the summer!
For the Horde!
Foxx