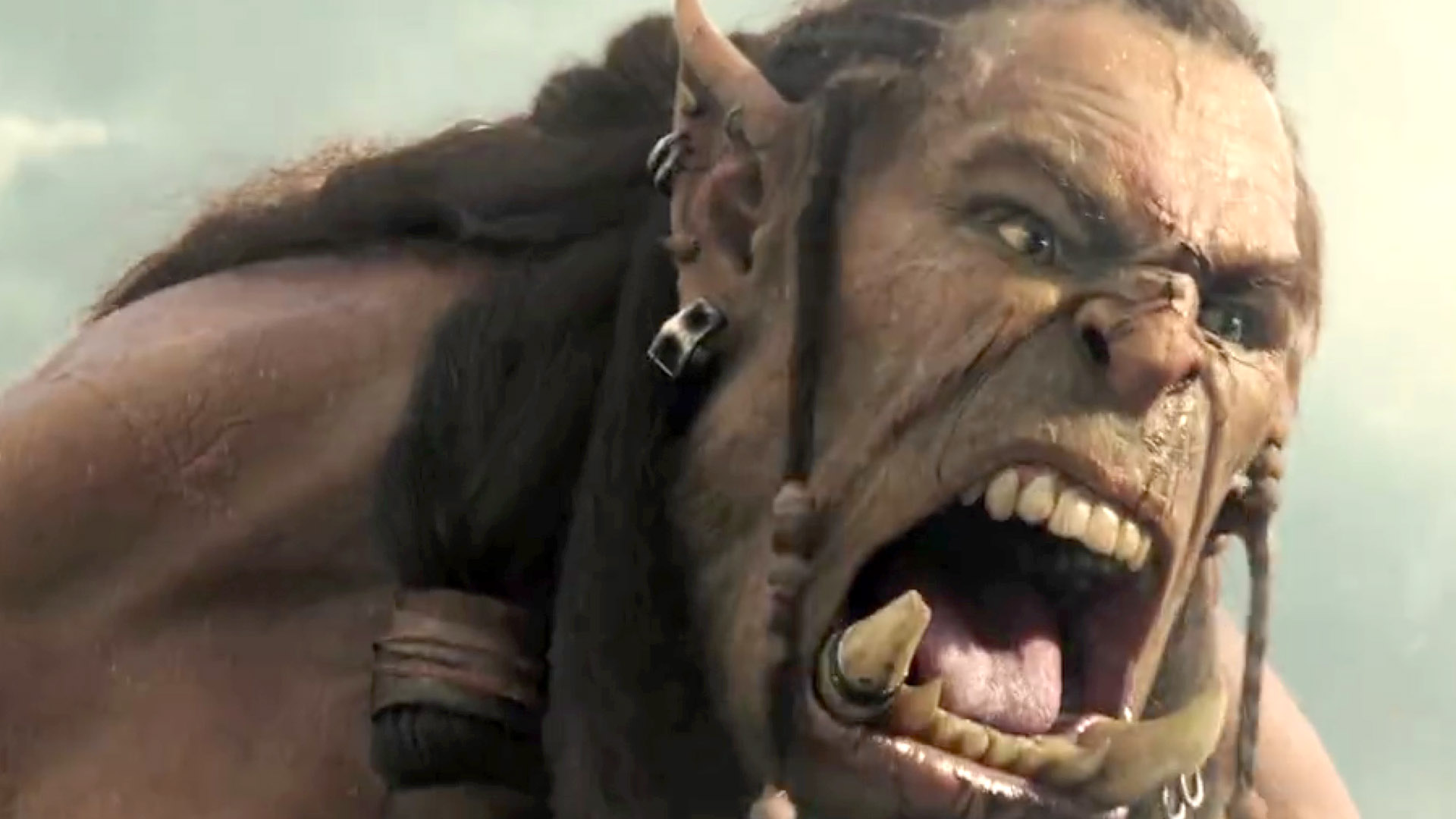 Hi all! I'll keep this nice and short, cos I do like to ramble.
Raid Leader rank is being removed, as both our Raid Leaders are Officers.
Raid Assistant rank has been created. "But Foxx, what is this Raid Assistant rank you speak of?". I'm very glad you asked. We want to try focus the chatter on boss pulls (trash is of course fine). It's also difficult for Bran and Orlah to call everything, so we want some official callers. It's sometimes incredibly useful to hear different mechanics called by different people, and we try and keep that consistant.
So....going forward, to keep comms clear, and the raid focussed - ROs and RAs can talk, tanks should of course shout swaps, everyone else - shhhhh...yes that does include me.
The new Raid Assistants are: Kayvon & Totemstorm. I'm sure you'll all agree that they are already calling useful stuff, so it's time to make it official.
Normals are fine, this is only being enforced for HC progression.
Cheers,
Foxx