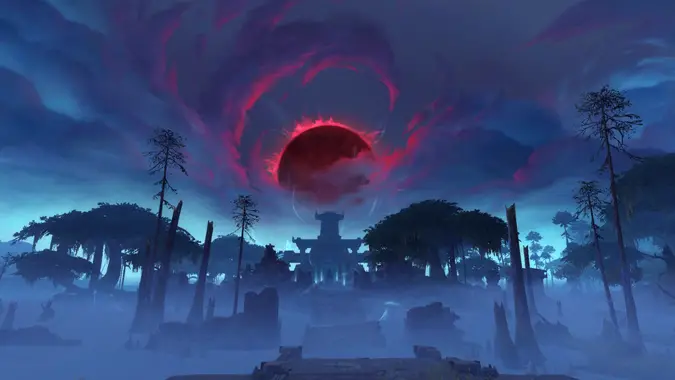 Good day all, the raid management team, or to give them their correct titles - Aldo and Bran, have now set Gear Requirements for Normal Uldir. Please also have a quick recap on the Raiding Rules which has been tweaked slightly.
To summarise:
Item Level = 335

Azerite Power Rank = 18
I don't think anyone should have much of a problem hitting them, but to give you some pointers if you're stuck:
Item Level
World Quests scale up to 330, so this is a fantastic way of getting gear up very quickly, and of course they can forge higher if you're lucky.
Heroic Dungeons drop 325, which you can run as many times as you like
Mythic Dungeons drop 340, which only drop loot once per dungeon, per week.
There's a few crafted bits at 340 or 355, which require a number of Hydrocore to craft (these are 100% drop from the last boss of each Mythic dungeon)
There's the AH of course if RNG goes against you for 1 or 2 pieces
Plus of course there's EoM :) There will always be plenty of people to help you run dungeons, just ask.
AP Rank
Daily Random Heroic Dungeon nets 300 AP
Normal Dungeons are 25 per boss, plus 45 for the end boss
Heroic Dungeons net 35 per boss, plus 75 for the end boss
Island Expeditions net up to 300 Azerite per win depending on difficulty, plus you work towards a 2500 weekly Azerite bonus if you run enough of them. There's also a chance to get a rare quests item that grants 750 Azerite, so expeditions are a great way to AP up.
Plenty of World Quests drop decent chunks of Azerite
Get your followers working on Azerite quests too
And of course ask your guildies, we'll all be trying to do the same thing and level up so there should be plenty of people about to help.
Thanks,
Foxx