Foxx
a
o
posted
11 hours ago
Hi all,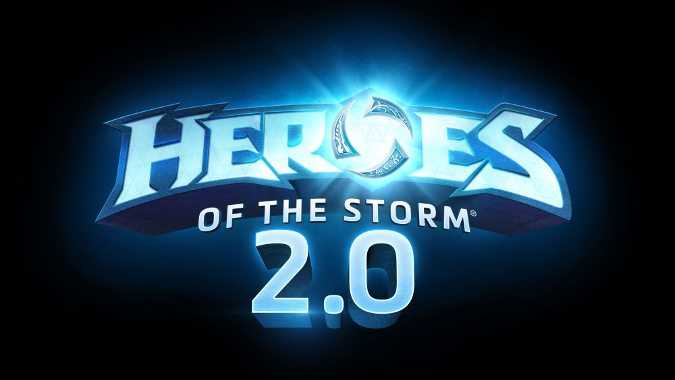 Today, Heroes of the Storm 2.0 launches. The core game is still the same, but the progression system has been totally revamped to feel a bit more like Overwatch, i.e. Loot boxes to get heroes, skins, voice announcers, sprays etc etc.
If you've not played Heroes, now is the time to try.
- If you login to the game between now and 22nd May, you get 20 free heroes! That's huge! Before 2.0 they were around £7.49 PER hero to buy.
- There is a new promotion in association with Overwatch. Bascially, play a load of Heroes games with Bnet friends and get cool stuff in both Heroes and Overwatch. They've gated it so you have to play a few games per week to unlock more and more stuff.
Don't be daunted by a MOBA, Heroes is very easy to get into, and feels fantastic once you get the hang of it. The tutorial is very straighforward, and there's loads of modes you can play that aren't "ranked". You can even just play vs AI, with AI on your team to get the hang of things before you go up against real people.
If you fancy a new game with a change of pace, I fully recommend giving Heroes a go, it's been a staple of my gaming pool since I started playing back in Alpha.
I'll also be around for some coaching and general gaming for newbies if you want some advice :)
Cheers,
Foxx