Foxx
a
posted
Fri at 16:03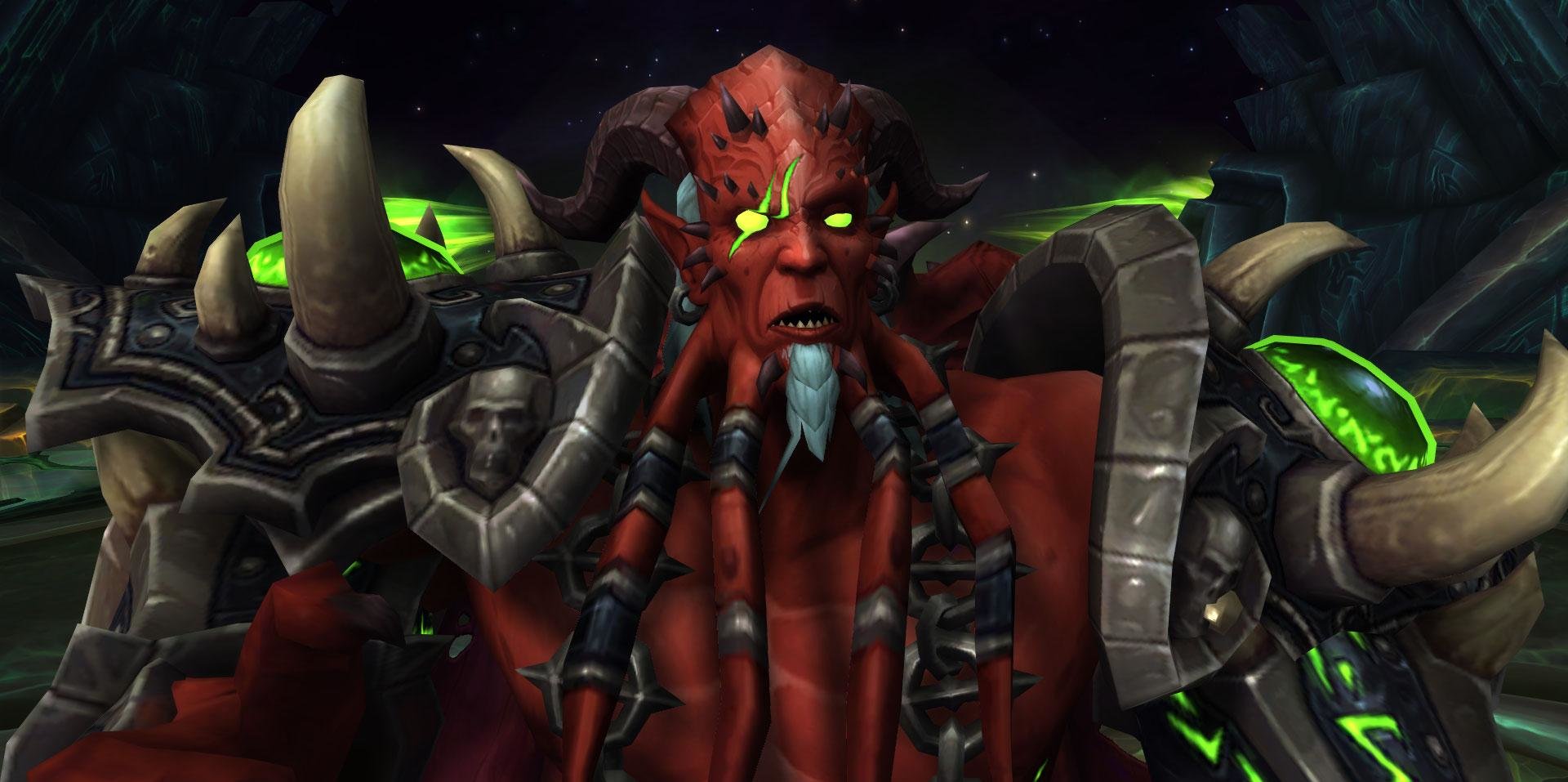 Good day all!
What a fantastic start to the new raid - Tomb of Sargeras. Our first visit and we downed 6/9 on normal! A superb achievement. Well done to everyone single one of you in the raid last night, and for pushing so hard to try and meet the entry requirements. I don't think any of us expected to get so far on the first night, after the first four we were all scrabbling around trying to look up tactics and do them on the fly – but Bran and Totes did a great job and got us all through it! We even achieved a few one shot kills in there, which is quite frankly unheard of for EoM.
We have recently made Aldorian our official Raid Officer, and in doing so let him off the reins to come up with a new direction and strategy for raiding with Totem and Bran. It was their collective decision to up the requirements, and to push EoM towards progressing in Heroic difficulty, rather than just clearing Normal. EoM now has a good amount of very talented players, and whilst we've always done relatively well at raiding, our latest influx of guildies since Legion has not just reinvigorated raiding, but set us on course for achieving something a bit special. So Aldo – your ego represents the size of my thanks ;) Bran – cool, calm, and collected raid leading, good job :) Totem – you continue to impress with your knowledge of everything raid related, despite my crappy callouts – and always loving the bants! :) Don't take it personally…I know you'll catch up with my DPS soon ;) (Foxx doing DPS bants….whatttt? Since leaving my tanking roots to go with my faceroll DPS spec (yeah it's faceroll...really....but – yeah, bring it! :))
For those that want to raid, but find it a bit daunting, or want to gain confidence in your skills or help with your gear, talents, builds, anything – just ask. We are more than happy to help you. For those that want to raid, but are a bit scared of pushing to Heroic, or fancy a change of pace – we are looking at this too – more later!
Back to the raid – some interesting stats after our first night, at the time of writing (yes I know it will change, but for now :))
EoM is now 15th on the realm, and 3rd on Horde side!
Rank 4982 in the EU, and 8896 in the world
Our average item level is 16th best on Doomhammer
We were the 13th guild on our server to kill The Desolate Host boss
Cracking achievement all – onwards to Kil'jaeden on Tuesday!
Thanks,
Foxx